Compare PDFs quickly and easily
Drag PDF files for comparison to each button below.
How It Works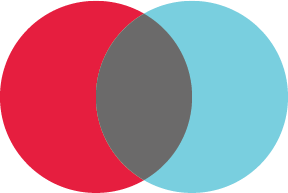 ParePdf compares two PDFs by overlaying matching pages in different colors. By mixing cyan and red, for instance, shades of black or grey can be made, but where the PDFs differ, the colors of the differences will show through. Sample PDF.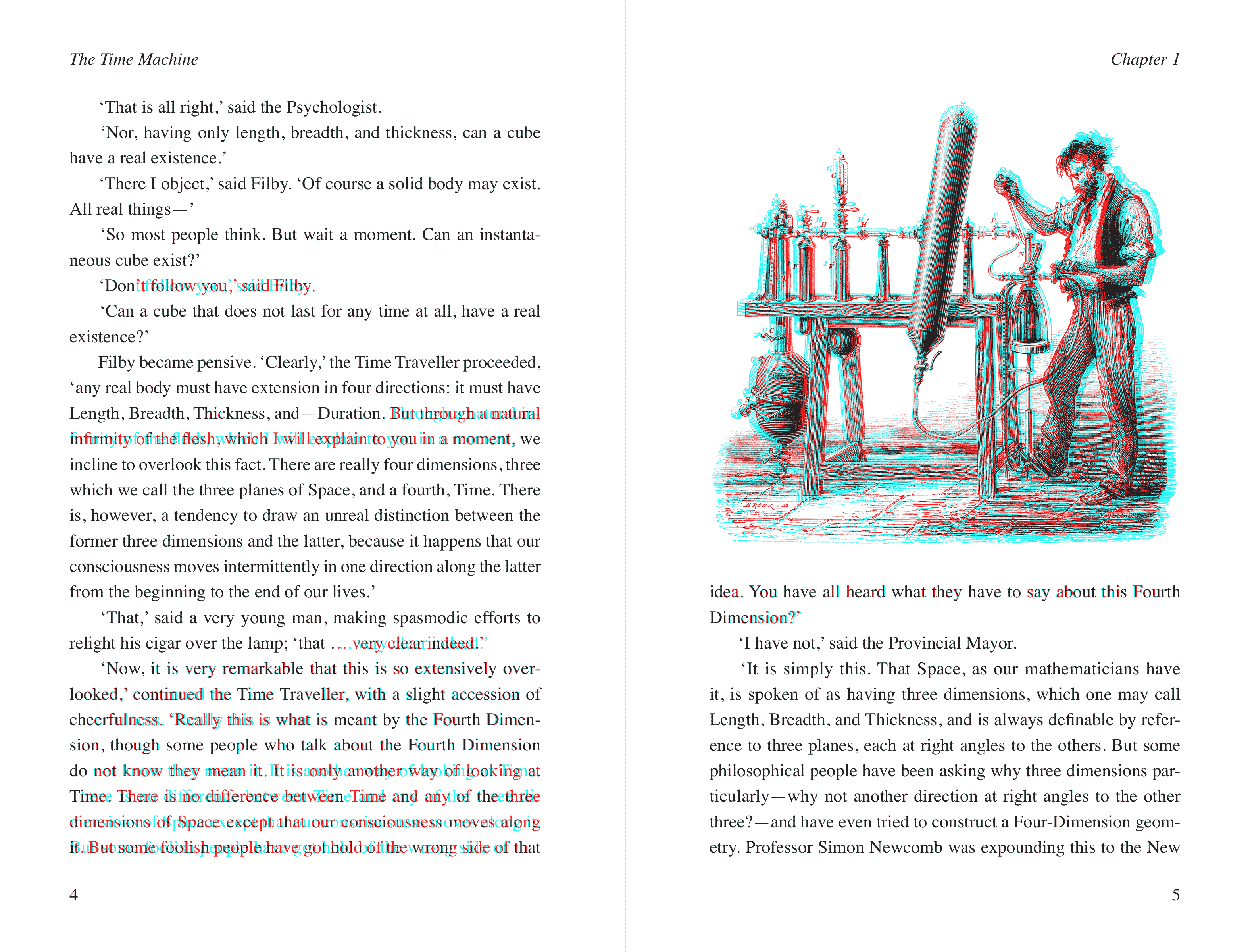 Frequently Asked Questions
Why are some pages marked in red when there are no visual differences?
PDFs can be created with subtle differences from each other. Properties like trim size, different programs creating the PDFs, or slight alignment changes can make PDFs subtly different even though visually they appear the same.
Does comparing PDFs use my CPU?
ParePdf does a local comparison instead of sending PDFs to a server. This way, information is kept private, but also means your computer will work harder to do the comparison.
How can I compare PDFs with different page sizes?
This isn't currently supported but will be coming in a future release.
Where can I get support?
If you have any questions, comments, or suggestions, please email parepdfport@gmail.com.